Alyssa Freeman | Executive Director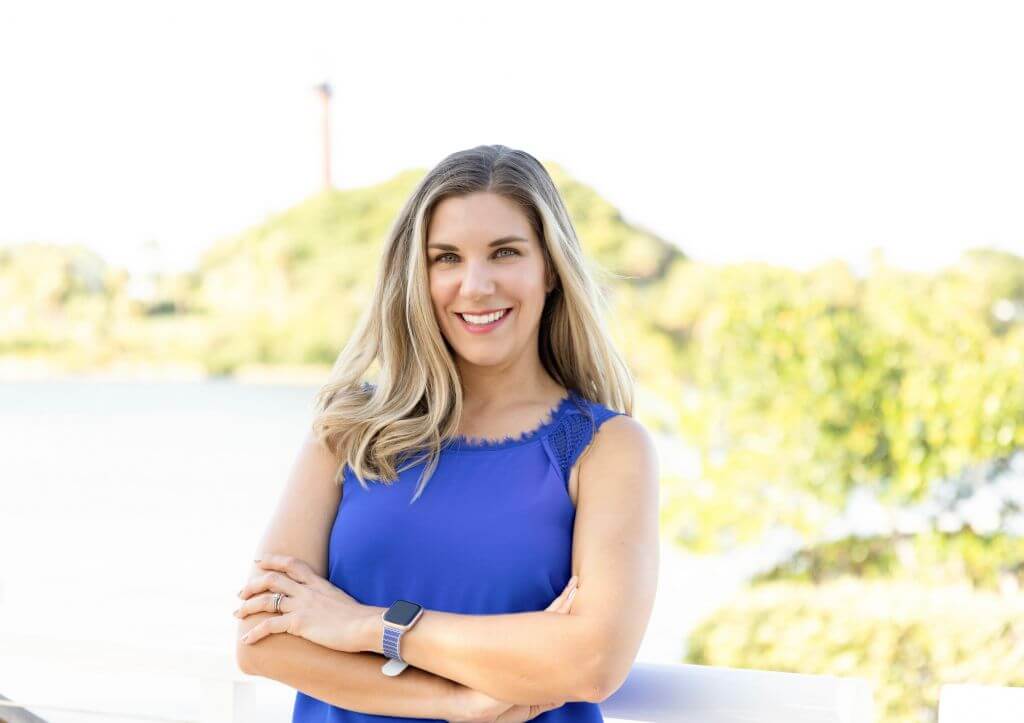 Alyssa Freeman moved to South Florida in 2008 and began her career with MIAPBC. Alyssa was born and raised in Southeast Michigan, where she grew up near the water enjoying boating, fishing, and water sports every summer. She is a graduate of Oakland University in Rochester, Michigan with a Bachelor of Arts degree in Communication with a focus in public relations. Alyssa graduated with her MBA in Organizational Leadership from Ashford University in 2017. She is part of the Leadership Palm Beach County Class of 2020, Leadership West Palm Beach Class of 2023, and currently serving as a board member for CareerSource Palm Beach County, Junior Achievement of Palm Beach and Treasure Coast, Village of Royal Palm Beach Recreation Advisory Board, and Barky Pines Animal Rescue and Sanctuary. In addition to spending quality time with her husband and two daughters (usually on their boat), Alyssa enjoys volunteering as a Girl Scout co-leader for her daughter's troop and at the South Florida Fair.
Paola Pineros | Marketing & Membership Manager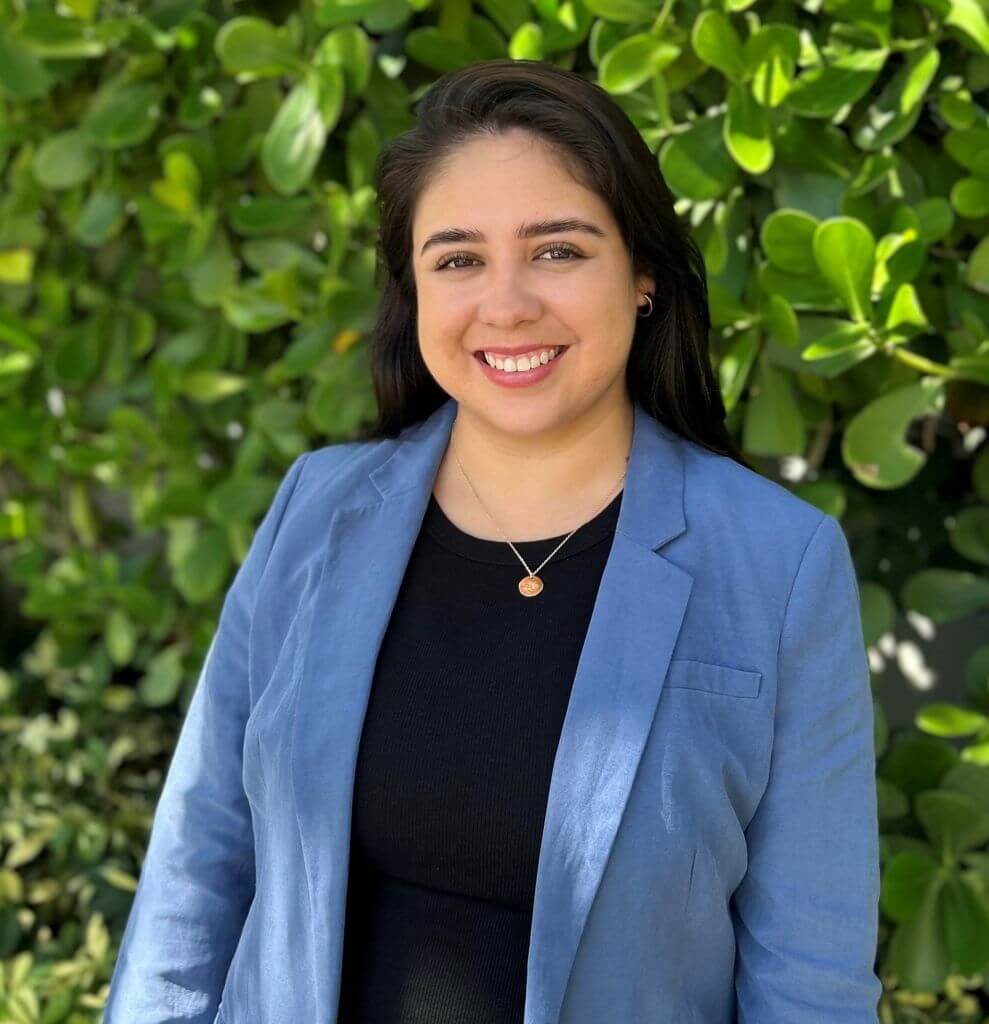 Paola Pineros was born in Bogota, Colombia and raised here in Sunny South Florida where her family spent most of the weekends traveling to both coasts of Florida enjoying the beach, water sport activities, and lots of sunrises and sunsets. She graduated from the Criminal Justice Academy at Atlantic Community High School, volunteering with the Delray Beach Police Department for seven years. Paola went on to graduate with an Associates in Art from Palm Beach State College and went to VOUS College accredited by Southeastern University to study ministry. While studying, she also interned for VOUS Church in the heart of Miami where she learned about children's ministry, church operations, production, and creative design. That led her to intern as a production coordinator for Chewy Studios and later back to Palm Beach County to work as a Production Manager for Beverly Boy Productions doing social media and marketing. After the pandemic, Paola started her own sustainable clothing store online and worked for various small businesses as a social media manager and event coordinator. In October 2022, Paola began her career with MIAPBC as its Membership and Marketing Manager.
Stephanie Button | Administrative Manager
Stephanie Button has a lifetime of experience in Corporate Travel and Special Events.  She spent many years booking travel for professional golfers and coordinating Special Events for the PGA of America.  One of her strongest assets is her customer service skills, which she has honed during her career to a fine edge, currently keeping the members of MIAPBC up to date on events and ensuring their overall satisfaction with the organization.
Stephanie and her husband Mike are long time Palm Beach County residents, living in Palm Beach Gardens with their two rescue dogs. Stephanie enjoys traveling, golf, bike riding and can be found most weekends on the beach. Stephanie and Mike are over the moon with the arrival of their first Grandchild, Jensen in November 2021.  He is now over a year old and just learning to run!  You can contact Stephanie at assistant@marinepbc.org.

Rena Blades | PBIBS Director of Community Relations/Government Affairs
Rena serves as the director of community and government affairs for the boat show. She is a former CEO, and a nonprofit and cultural sector expert.