Taking pride in your membership as a member of the most active marine trade association in the State of Florida offers added credibility for marine businesses and is another benefit of membership. Members are entitled and encouraged to display the Association logo in their place of business, on business stationery, on company vehicles, at boat shows, on websites, and in advertisements. More and more members are proudly highlighting their affiliation with MIAPBC. Digital copies of the logo are available below for download.
Please be advised: You cannot use the Association's logo in any manner that would confuse the viewer or could imply sponsorship or endorsement, other than membership, unless otherwise approved by MIAPBC.
You cannot change or alter the appearance of the Association's logo.
We do not allow our logo/link to appear on websites that promote any form of bigotry or pornography or any site encouraging or engaged in illegal activities.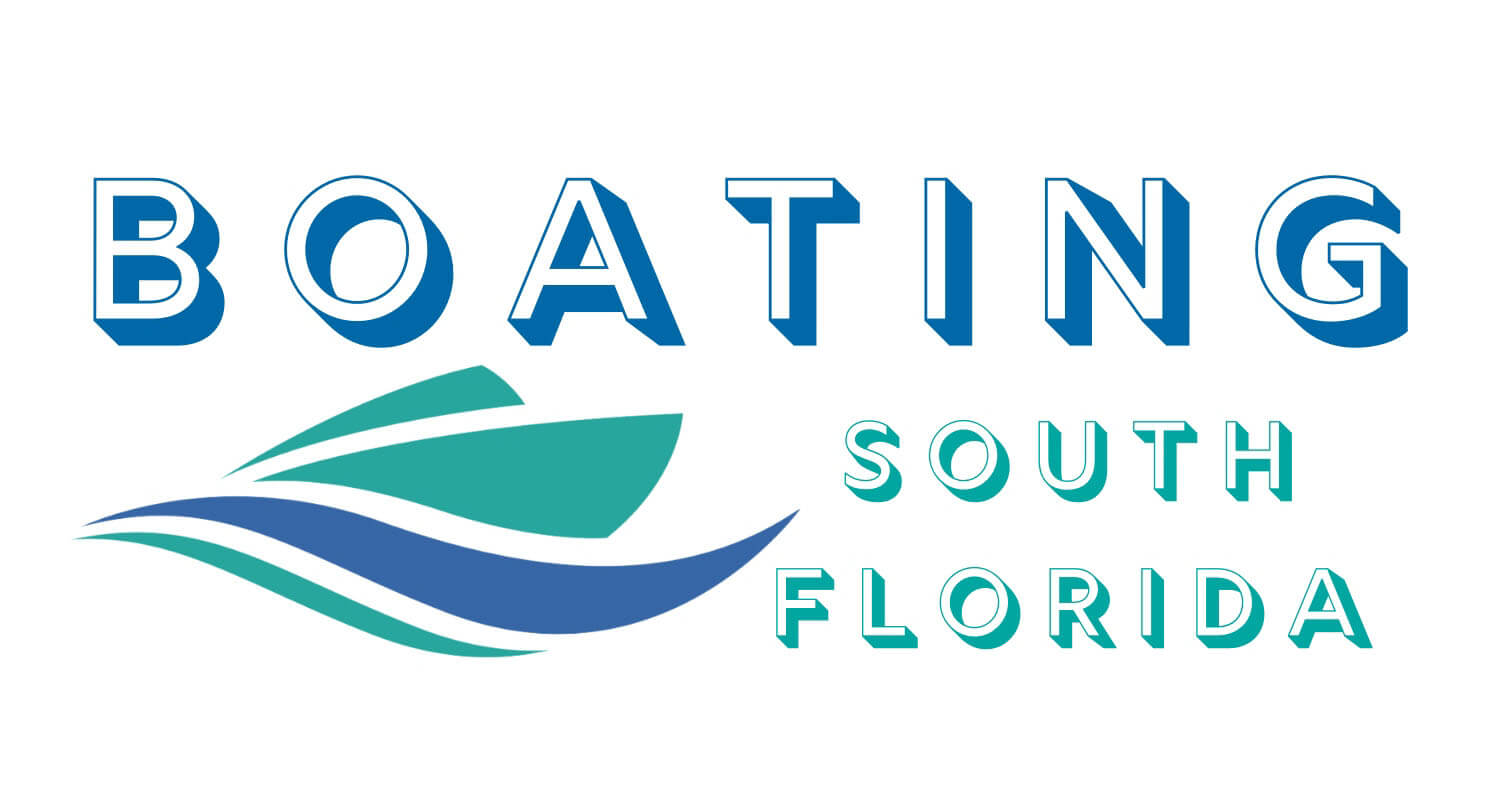 Boating South Florida Facebook page is sponsored by MIAPBC to provide the community with a relevant and local boating resource.